#PilningGrandSlam was launched on 15 July 2017. It was set up to be the ultimate timetable challenge and epic railway relay. Pilning to Pilning using a minimum of FOUR different Train Operating Companies (TOCs) and several trains.
This Challenge is currently suspended, as the 13:34 is no longer scheduled to stop at Pilning. From January 2018, it was replaced with the 15:34 stop, thus giving an opportunity to Pilning passengers to compete in #PilningScramble and other Pilning Challenges.
Did you take the challenge?
Submit your historical record here!
Click on the tickets below to see the full set of rules: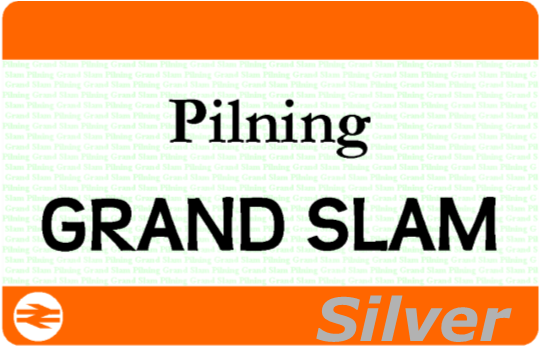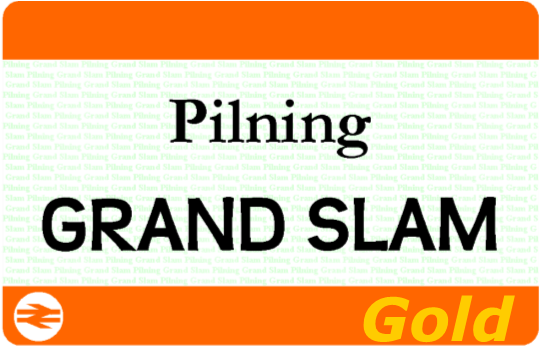 Pilning Grand Slam (2017)
Challenger
Date Undertaken
Score
CoriniumTV
19/08/2017
6
CoriniumTV
29/07/2017
5
The Gamemaster
16/09/2017
4
Cragoolia
16/09/2017
4
CoriniumTV
02/09/2017
4
0lg4
12/08/2017
4
The Gamemaster
12/08/2017
4
CoriniumTV
05/08/2017
4
Hyphen
22/07/2017
4
0lg4
22/07/2017
4
Watch the #PilningGrandSlam documentary from the One and Only @coriniumtv
Season 1 (2017), Episodes 1 – 5