Picture of the day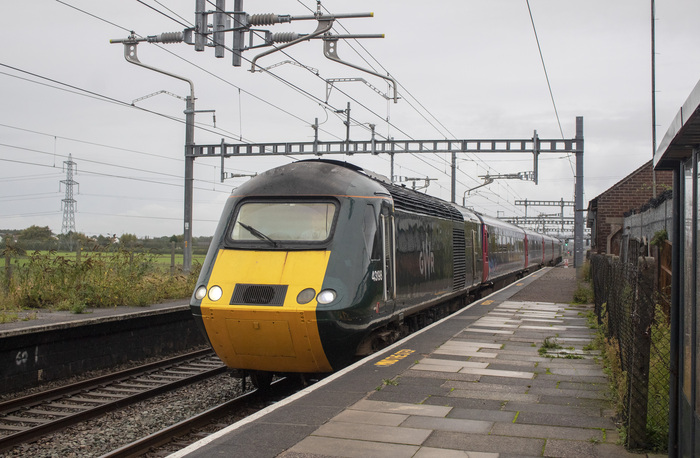 Today's picture of the day is from our friend Foxy.
Taken on 05/01/2019, this picture shows: 150263 arriving at Sea Mills.
Click to view full size.
Want to contribute to Pilning's Picture of the Day? Got a great image you took on a day out from Pilning?